The Business Supports Range of Online Learning Programmes
These programmes are specifically designed to support you and your business. They are delivered online and are free of charge.

The range of programmes offered are continuously being updated and new business support will be added. For further information select the course, to enrol contact: info@secad.ie.

Here to support you on your learning journey.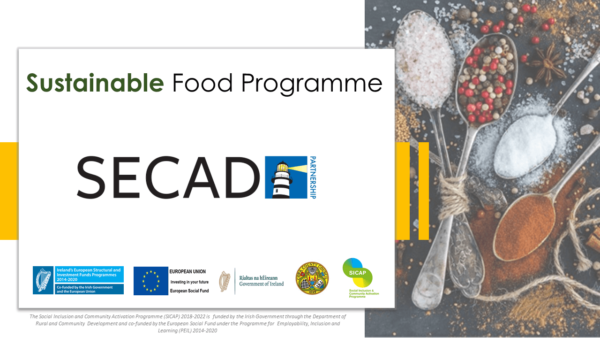 If you are a SMALL, MIRCO or ARTISAN Food Producer then this FULLY FUNDED Food Sustainability Programme is for you! Introduction The Sustainability Food Business …