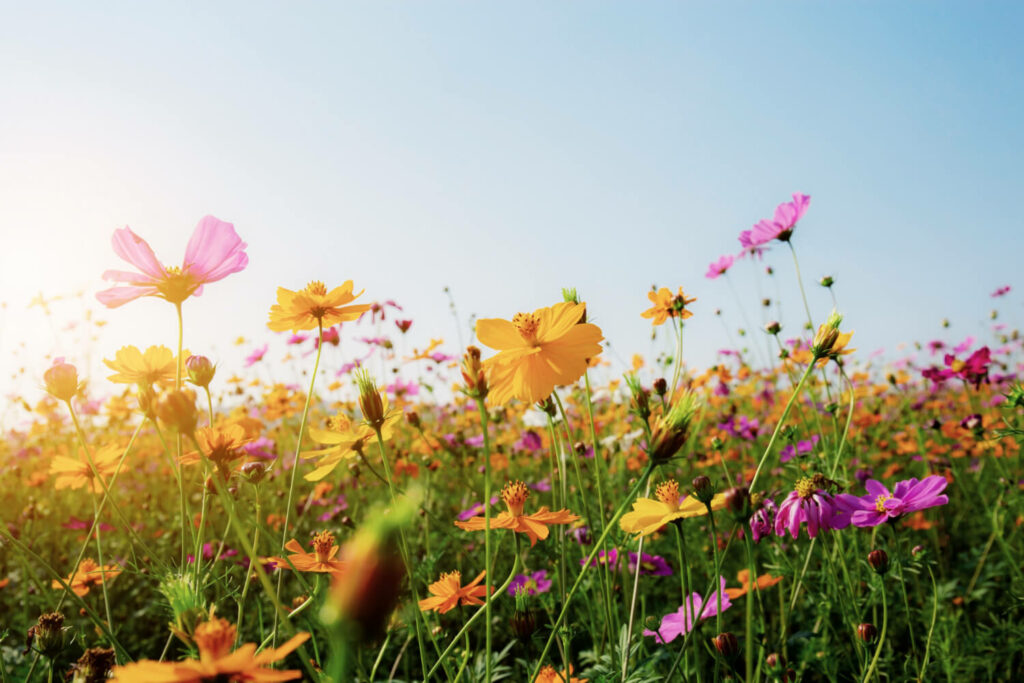 The noticing nature episodes are brought to you by Wild Work, part of the SECAD Partnerships CLG programme of training resources.
By taking this course you will enjoy;
Learning how you can play a role in collecting information on plants and animals;
Listening to the sounds of the birds commonly found in your garden,
Hearing about the importance of insects and the crucial role they play in our environment, and so much more.
For more information presented in this course, log on to www.wildwork.ie .
Enjoy!